2018
Tickets are available for our fundraising gala on October 13!  Purchase here.

BALLET IS FREE FOR ALL ADULTS IN APRIL!
AGE 18+ Thurdays 7:15-8:45pm
WITH GRACE REDDY!
*Advanced students dance free too!  Discuss placement with Artistic Director.
GRACE REDDY (formerly Liu Zhao Hui) trained at China's national school of dance, the Beijing Dance Academy, studying classical Chinese dance and ballet under Russian masters following the Vaganova System. Upon graduation from the Academy, she joined China's foremost dance company, the Chinese Dance Theater. During a 13-year career with the company, she toured throughout China and other Asian countries performing on stage, in movies and on television. She has been a featured dancer in many major Chinese dance productions including A Dream of Red Mansions, The Princess of Wen Cheng, Tong Que Tai, Bao Lian Deng, and Deng Xiao Ping Song Ge. She has performed as a visiting artist at universities in the United States and toured the Hawaiian Islands performing a program of classical Chinese dance under the auspices of Beijing University. After immigrating to the United States, Grace founded the Tang Yung School of Chinese Dance and has performed with the Beijing Dance Company of New York and the Zhong Mei Dance Company.
Parents and others! Join us Thursday 4/5, 4/19, & 4/26. Try the benefits of ballet in this beginner/intermediate class for adults and teens! No need to register. You just need to create an online account at ridgefielddance.org
which serves as liability waiver.
Our second annual "Adults Dance Free Month" is part of our initiative to engage and give back to the wonderful greater Ridgefield community that supports our
nonprofit organization.
INTRODUCING RCD'S NEWEST CLASS:
BALLET & RHYTHM
For Kindergarten and First Grade!
This 45-minute class combines our fundamental pre-ballet curriculum with introductory tap rhythms.
The class is designed by Amy Piantaggini and Kelly Gleason.
You can try our pilot program during the Spring II semester which begins on May 21 and ends on June 21. Two options:
         Tuesday 4:30-5:15 pm (five week session $125)
Saturday 9:15-10:00 am (3 week session $75)
Students will need ballet & tap shoes and our Pre-Ballet II or III dress code skirted leotard (Motionwear #4354 in Orchid 137 or Light blue 142).
2018 RCD Summer Program link below: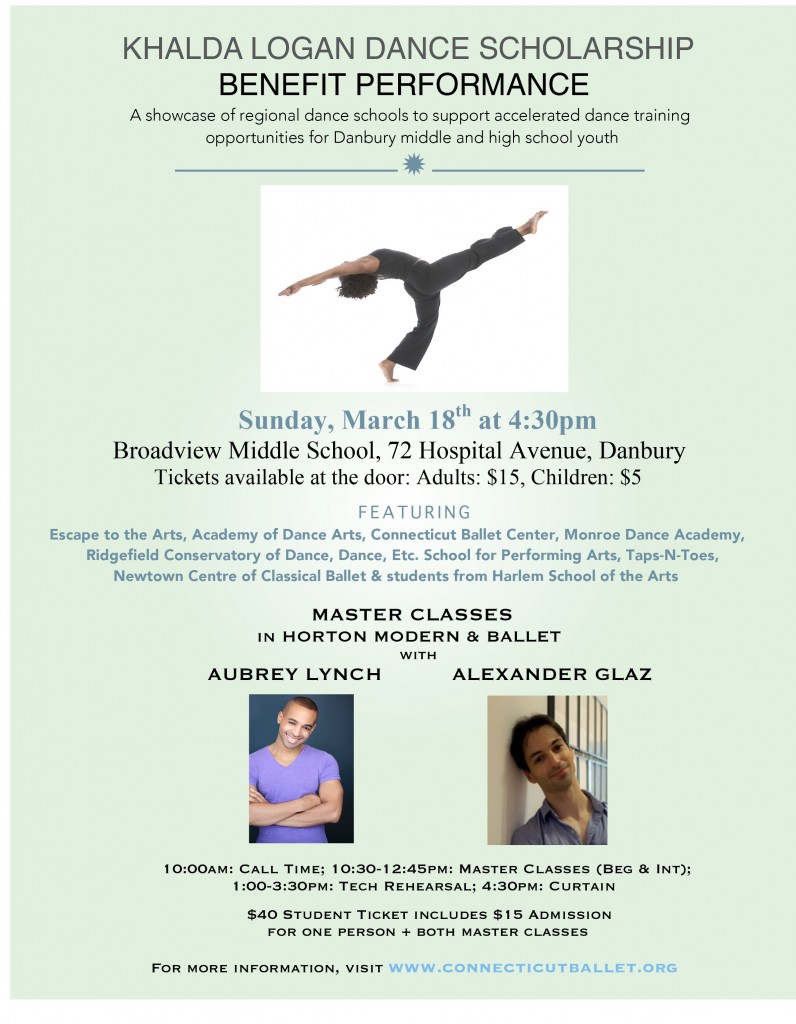 David Fernandez
Master Classes on February 12th, 14th, and 15th of 2018
(For RCD students who are enrolled in Ballet Levels 4-6 with Mr. Glaz)
David Fernandez is a Choreographer based in New York.
His most acclaimed choreography, entitled "Five Variations on a Theme," was created for New York City Ballet's principal dancer Joaquin De Luz. The work was performed as part of the "Kings of the Dance" program, premiering in the Ukraine in November 2008. David's other choreographies have been created for leading dancers from the American Ballet Theatre and the New York City Ballet.
Other commissions include Dance Theatre of Harlem Ensemble, Youth America Grand Prix, Opera North, Staten Island Ballet, New Jersey Ballet, Sacramento Ballet, Central Pennsylvania Youth Ballet-ChoreoPlan ,
National Choreographers Initiative,  E-moves at the Harlem Stage Gatehouse, the Joffrey Ballet School in New York, and the Vassar Repertoire Dance Theatre.
During David's dance career, he performed with Chicago's Boitsov Classical Ballet, the Lyric Opera of Chicago, the Ballet Theatre of Chicago, and in Indiana University's production of "Don Quixote," directed by Susan Jones of the American Ballet Theatre. David also had the honor of performing alongside Mikhail Baryshnikov in "The Doctor and The Patient" at the 2004 Lincoln Center Festival.
In 2011, David directed and choreographed the short film "White Shirt, Black Tie, Black Pants XXS," which premiered at the Dance on Camera Film Festival at Lincoln Center in 2012. His previous dance films include "Objects in Mirror are Closer Than They Appear" (2007) and "Icarus APR" (2009).
His choreography "Under and Around" for Florrie Geller helped her win the first "Gillian Murphy Endowed Scholarship" at the Youth America Grand Prix in 2014. "Bach Cantatas", Music Live Chorus and Organ at Saint Peter's Church in Manhattan is premiered in 2014.
Some Dance Company – Encore! David Fernandez, choreographer, and New York City Ballet principal dancer Ask La Cour, team together to produce this event in benefit to Career Transition for Dancers.
Cello Pointe project commissioned choreography for two dancers to be premier in Phoenix, Arizona in 2015
In April 2015 Liam Boswell wins the gold medal at the Youth America Grand Prix 2015 with David's choreography "La Primavera"
In recent news David will be choreographing Lloyd Knight, principal dancer of Martha Graham Dance Company, and Ask La Cour, principal dancer at New York City Ballet, for his original series "New York Duets". In 2017 he will be a resident choreographer at Hamilton college in Clinton New York and in Seattle will be creating a new work for ARC Dance Company
When David isn't choreographing or searching for new music and sources of inspiration, he teaches and experiments with new movements at the Central Park Dance studios, the Long Island Ballet Theatre School at the Huntington Center for the Arts, at Westport's Academy of Ballet in Connecticut. He is happy to create new works at the Ballet Hispanico School of Dance to the Pre-Professional Repertory class, and to be the Ballet Master at Brooklyn Ballet. David spends his summers teaching intensives at several ballet and contemporary companies in both the United States and Mexico.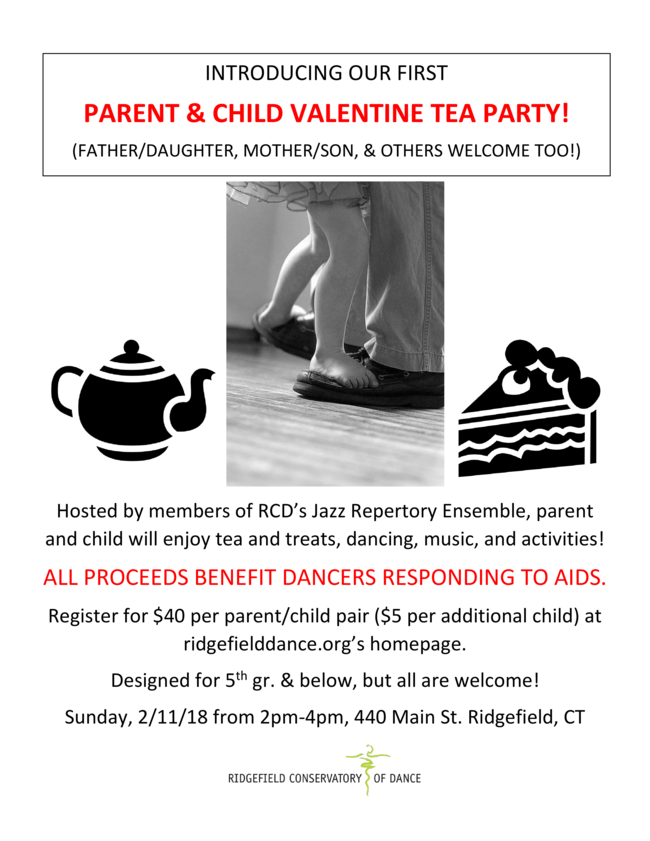 Support RVNA by sponsoring Ms. Amy in their Spelling Bee!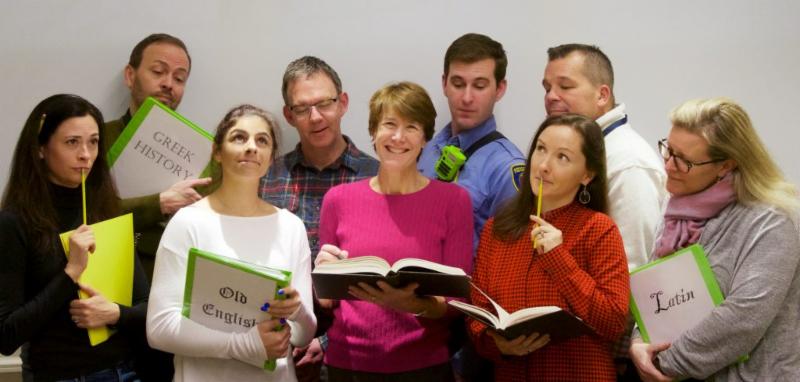 More information at https://news.hamlethub.com/ridgefield/neighbors/58898-rvna-spelling-bee-is-i-m-m-i-n-e-n-t
2017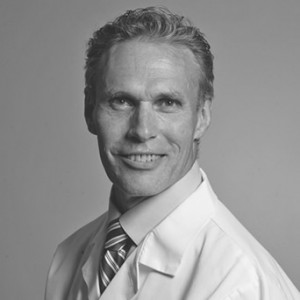 Injury Prevention Lecture with Dr. Daniel Southern for levels IV, V, and VI on Thursday, October 5th of 2017
Dr. Daniel Southern, M.D. biography:
For Dr. Daniel Southern, becoming a physician began, ironically enough, by refusing to follow the treatments that doctors recommended for his back pain, including bracing, pain medications, and retiring from performing as a professional dancer.  He spent years discovering alternative treatments – including relative rest, stretching, proper diet, smoking cessation, chiropractic, and acupuncture – that allowed him to learn to live with and not be limited by back pain.  While traveling in Europe, he discovered a particular type of pain specialist who seemed to have an intuitive understanding of pain and its biomechanical as well as emotional nature and later learned that they were doctors of Physical Medicine and Rehabilitation.
Dr. Southern is now board certified in Physical Medicine and Rehabilitation (Physiatry) with additional board certifications in Pain Medicine and Sports Medicine.  He employs minimally invasive procedures including regenerative orthopedic treatments with stems cells and platelet rich plasma (PRP) injections along with physical therapy and complementary / alternative medicine techniques to treat neck, back, and joint pain.  Dr. Southern is fellowship trained to treat pre and postsurgical pain, acute traumatic pain, chronic pain, and spinal pain using advanced conservative care procedures, including epidural injections, diagnostic joint and nerve blocks, radiofrequency denervation, and spinal neuromodulation.  Using regenerative orthopedic treatments promotes the body's own ability to heal itself and allow healthy tissue to flourish and eliminate symptoms. Dr. Southern's works to restore, maintain, and increase an appropriate functional level to enable patients of all ages to achieve their goals of participation and independence.