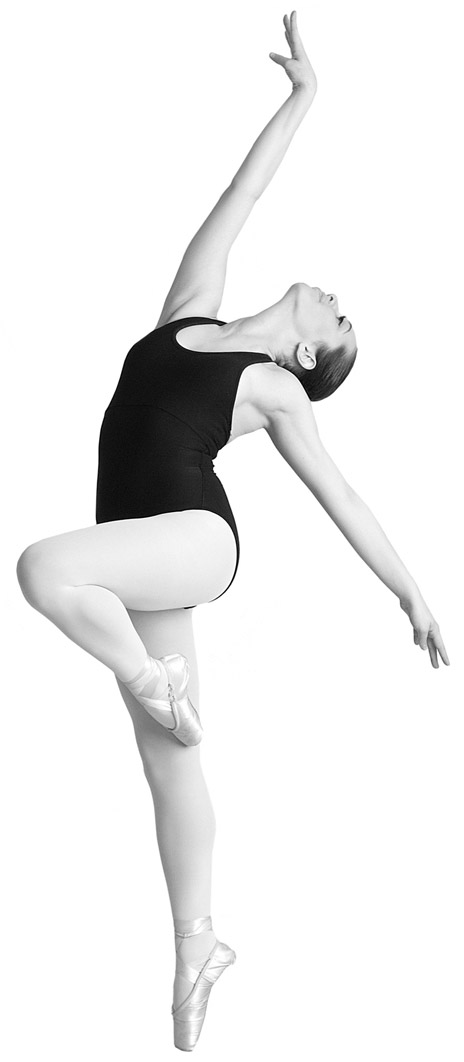 honor society
Ridgefield Conservatory of Dance is a chapter sponsor for National Honor Society for Dance Arts through the National Dance Education Organization. The following students have met rigorous application requirements for induction in 2017:
Olivia Brown
Jessica Fine
Charlotte Landzberg
Ruby Potash
Tess Riley
Julia Sullivan
Samantha Tilley
2016:
Julia Assue
Taylor Bergstraesser
Allison Brown
Alexander Carrazzone
Lauren Dyson
Janel Fitzgerald
Julia Kerr
Nicholas Meyers
Audrey Porter
Jillian Savoca
Annaliese Schweitzer
Hannah Waldinger
Lauren Dyson is the 2017 recipient of the Emma Sandhu Spirit of Dance Award, recognizing a student exhibiting passion for dance and life in honor and memory of our beloved student Emma Sandhu.
Alexander Carrazzone is the 2017 recipient of the Patricia Schuster Award, supporting a graduating senior going on to study dance at the college or professional level.