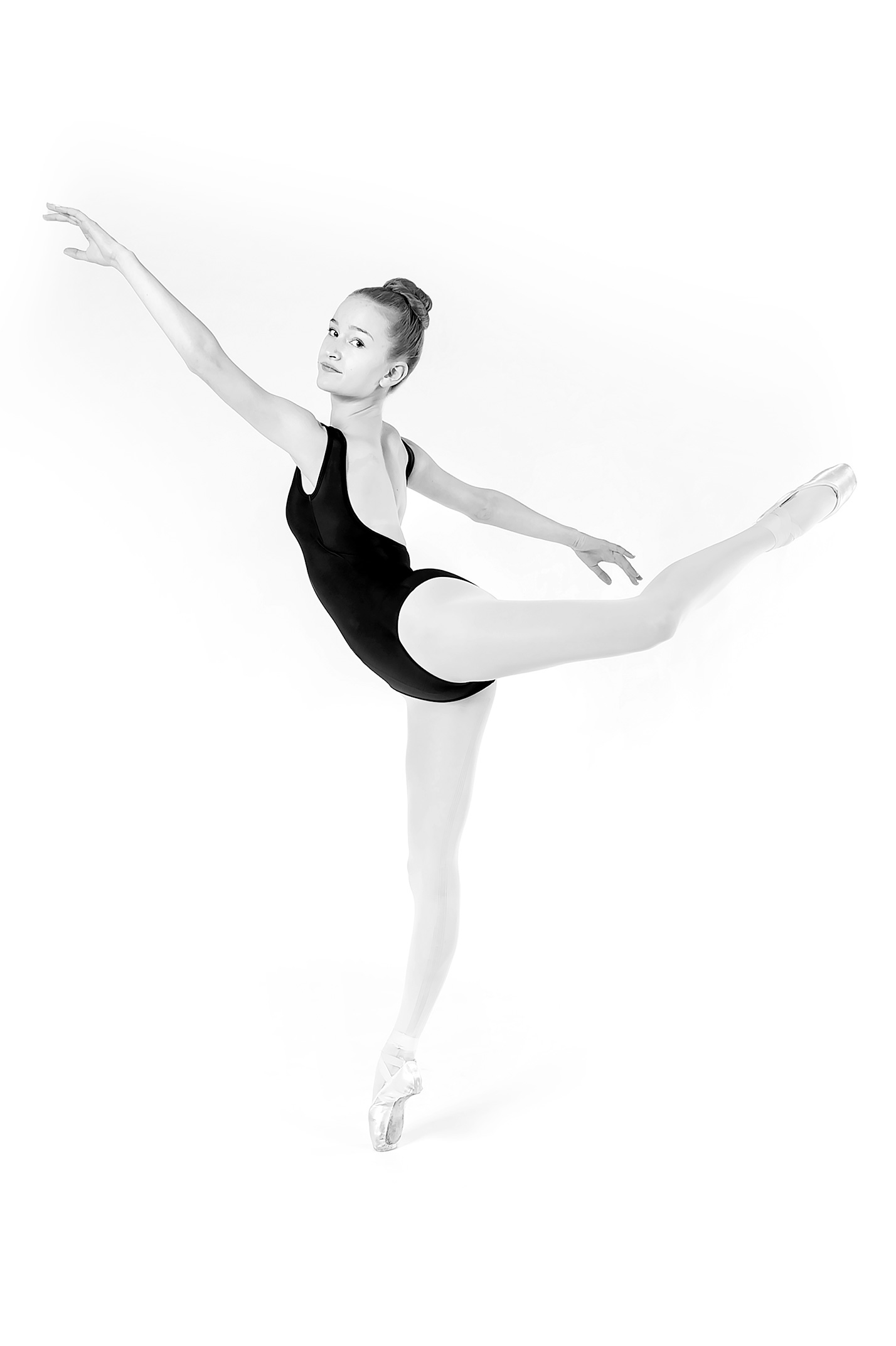 dress code
RCD's dress code is designed so each instructor can see the body to ensure proper alignment and placement. Students must wear the style and color leotard of their assigned level for each genre of dance. Our local dance shop, Joy of Movement, located at 17 Danbury Road, has the attire listed below.
Young Dancers Program | Leotard Brand & Style Number for Girls | Motionwear #4354
Pink tights and pink ballet slippers without drawstring (So Danca 55) S
White tee-shirt, black shorts or tights, white socks, black ballet slippers
Ballet, Modern, Jazz, Tap, Contemporary, Musical Theater Programs | Leotard Brand & Style Number for Girls
For Levels I - III only: Mirella #515C/#515L (Cap Sleeve) or #207C/#207L (Camisole) in cotton or lycra
Levels IV - VI may wear any style leotard in designated color.
Pink tights, pink ballet slippers with sewn elastics
Black footless tights, bare feet
Black tights or black jazz pants, black jazz shoes (suede-bottom no laces for Levels I-III)
Black tap pants, black tap shoes
Comfortable attire (no bare midriffs), sneakers for indoor use only
Boys
White tee-shirt, black full-footed tights, black ballet slippers
Modern, Contemporary, Jazz, Musical Theater, Tap
White tee-shirt with the appropriate leg wear and footwear as noted above
Dress Code for supplemental classes will be addressed separately.
Open Program for Teens and Adults
A solid colored leotard with appropriate class attire for the dance style as noted above.
General
Must be neat and secured for each class. Hair should be sprayed back to prevent fly-a-ways and classic ballet buns should be secured with a hair net.
In a secure bun with a hair net
Dance for 2's & 3's, Pre-Ballet I-III, Modern, Contemporary, Jazz, Tap, Musical Theater, Hip Hop
Pulled off the face in a neat ponytail or bun
Must be groomed and out of the eyes
Extra clothing such as sweat pants, nylon shorts, skirts and tee-shirts are not allowed in any class. A dance sweater is allowed on chilly days.
The only jewelry permitted in any class are small stud earrings. All other jewelry will need to be removed prior to each class.