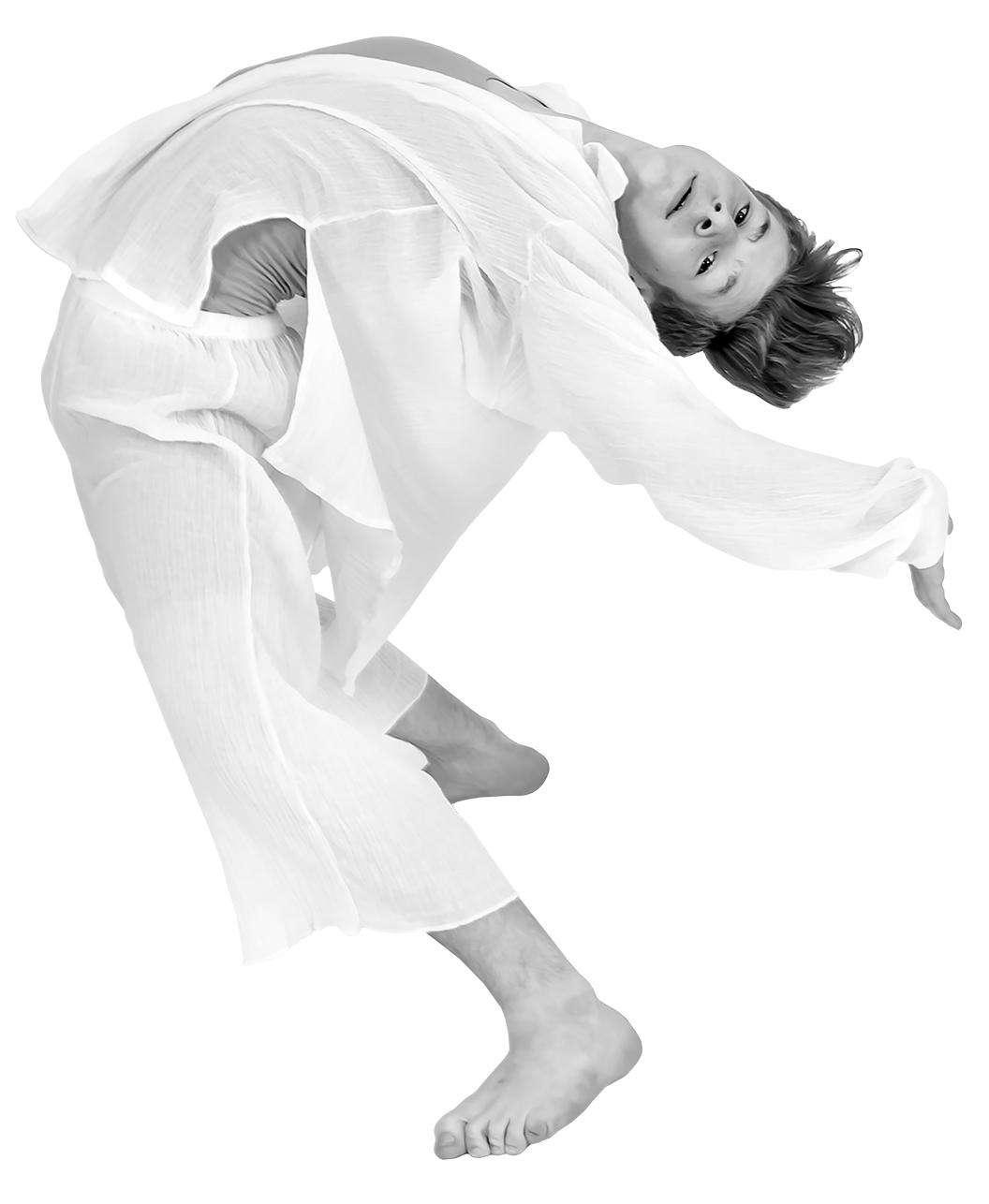 tuition
2019/20 Tuition is by semester, Fall and Spring. All fees must be paid and forms completed prior to one's first class.  Additional fees apply to the Spring II semester which will include drop-in classes and story ballet rehearsals, with participation mandatory for all performing ensemble members.
The following fees must accompany a completed, signed registration form or via online registration:
Other Fees
Please note there is no separate registration fee.  Fees have been rolled into class tuition.  Performing Ensemble Fees, by audition only:  $365/semester
Nutcracker participation fee: $265
Spring story ballet participation fee: $150
Special Workshops:  Fees vary.
Ensembles and special workshops are additional fees not applicable to multiple class discounts below.
There are no refunds given for voluntary withdrawal from classes. Credits on previously paid tuitions or credits from siblings or past students are not transferable. Fees, deposits and tuitions are non-refundable.  Prorating is not considered until November 1, 2019.
Class Tuition Per Semester, Per Student
One Class Pre-Ballet III & Up
10 ~ Class Card, per semester
Single Class or Drop-in Dance for 2's & 3's, Pre-Ballet I & II
Inclement Weather
No credit will be given for school closings due to inclement weather as these events are beyond our control. Students will be allowed to make-up the class in a pre-existing class.