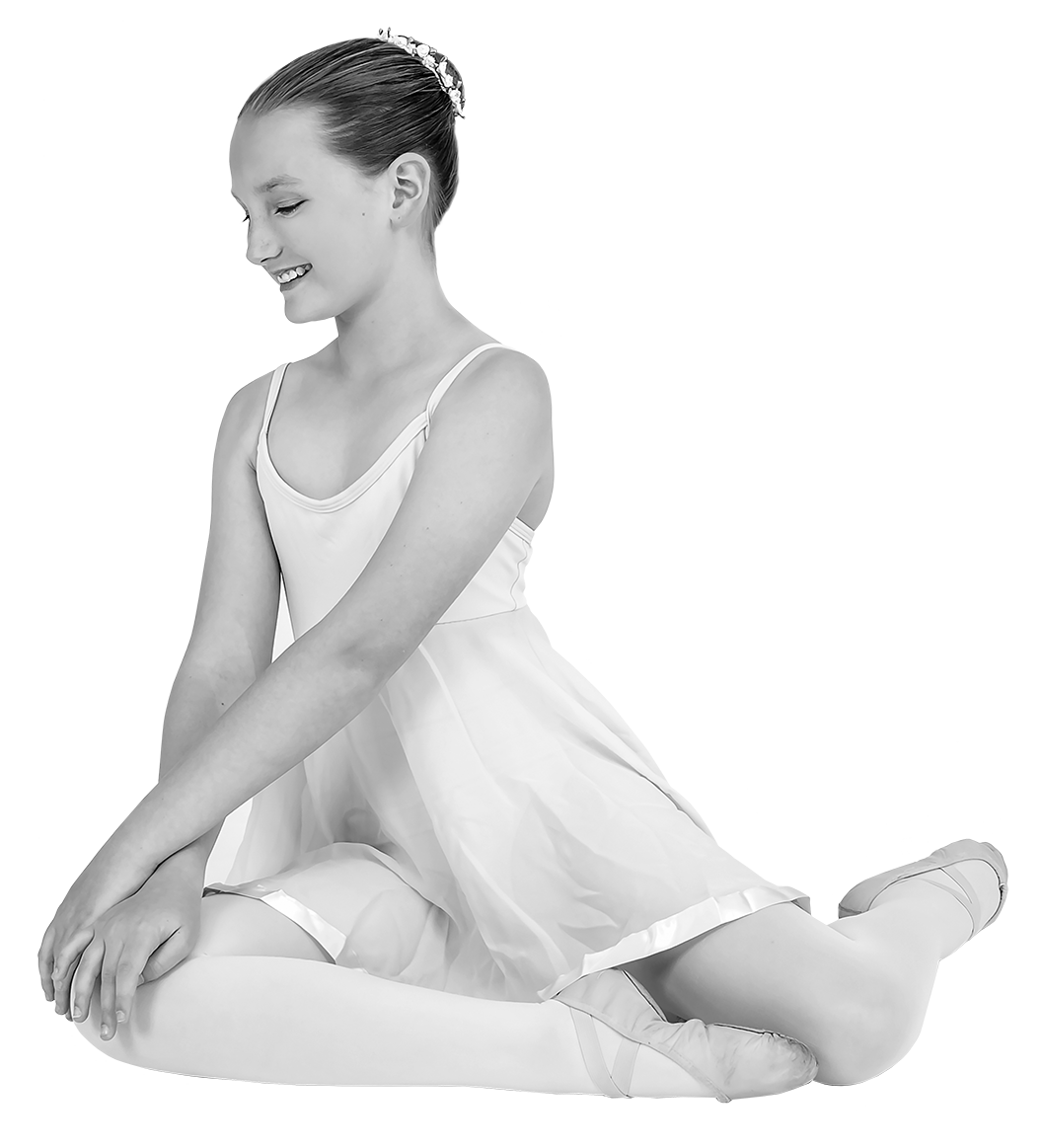 giving
Please help us to keep growing and thriving. Thank you for supporting dance education and outreach through your tax-deductible contribution to RCD by donating using the "Donate" button below or by checking the appropriate box on this printable donation form and mailing it with your donation to: The Ridgefield Conservatory of Dance, P.O. Box 615, Ridgefield, CT 06877.
Giving Levels and Benefits
Applause

$100-499

Encore

$500-999

Center Stage

$1,000-1,999

Program recognition
2 Nutcracker tickets

Spotlight

$2,000+

Program recognition
2 Nutcracker tickets
4 Spring Concert tickets
Ridgefield Conservatory of Dance is a 501(c)3 non-profit organization; all gifts are tax deductible in accordance with existing IRS regulations.