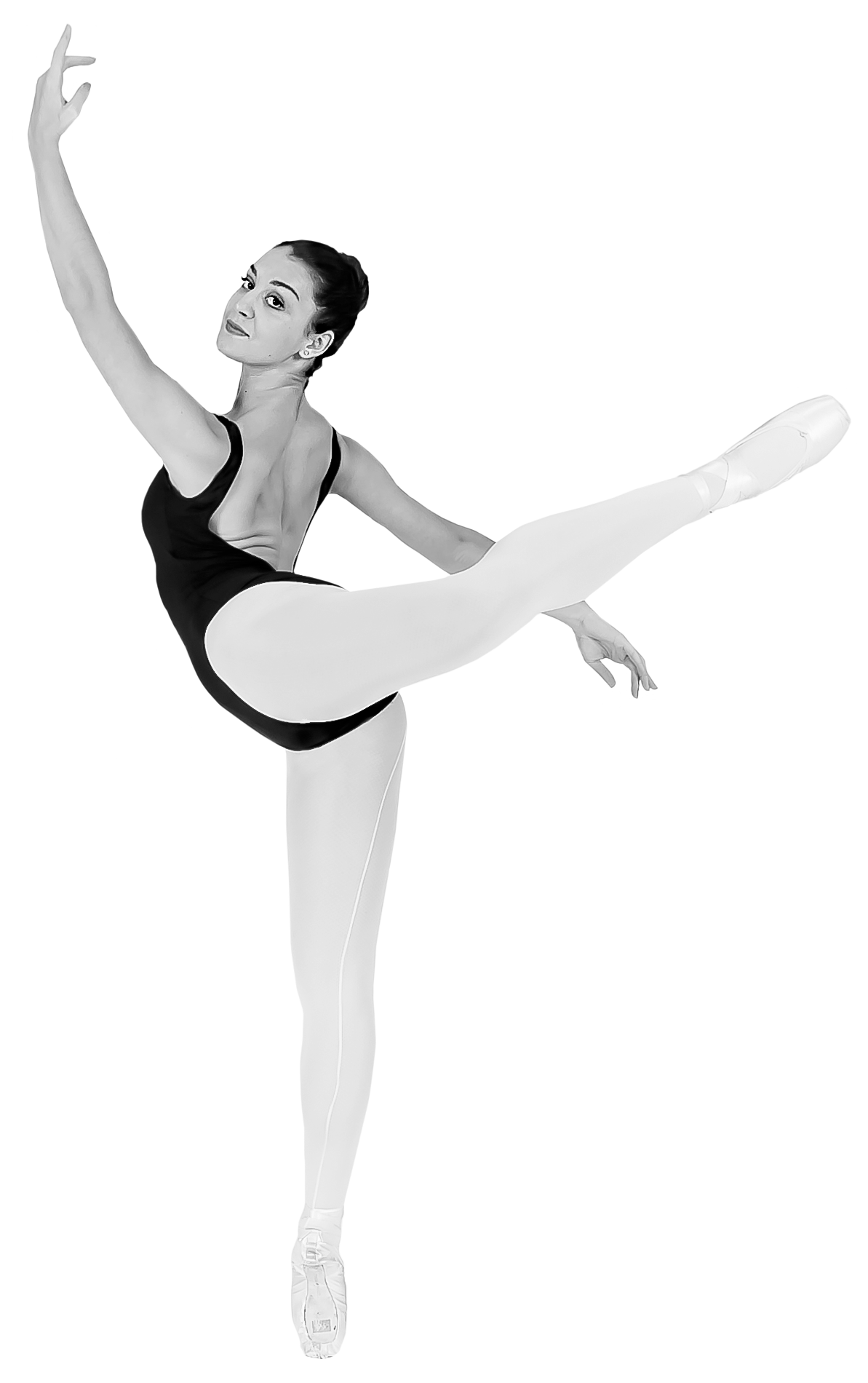 schedule
Fall Classes, 2017
  updated: September 19, 2017
The Fall 2017 Semester began Tuesday, September 5, 2017 and ends Saturday, December 9, 2017. Fall registration opened 8/2/17.
Monday

Reserved Select Nutcracker V/VI

Tuesday Wednesday Thursday

*Partnering/Repertory Workshop V/VI

Friday

*Contemporary Dance Ensemble

*Apprentice Jazz Ensemble

Saturday

*Level V Classical Variations en Pointe

*Apprentice Contemporary Ballet Ensemble

*Performing Ensemble: By audition only. **Special Workshop: Additional fees apply.