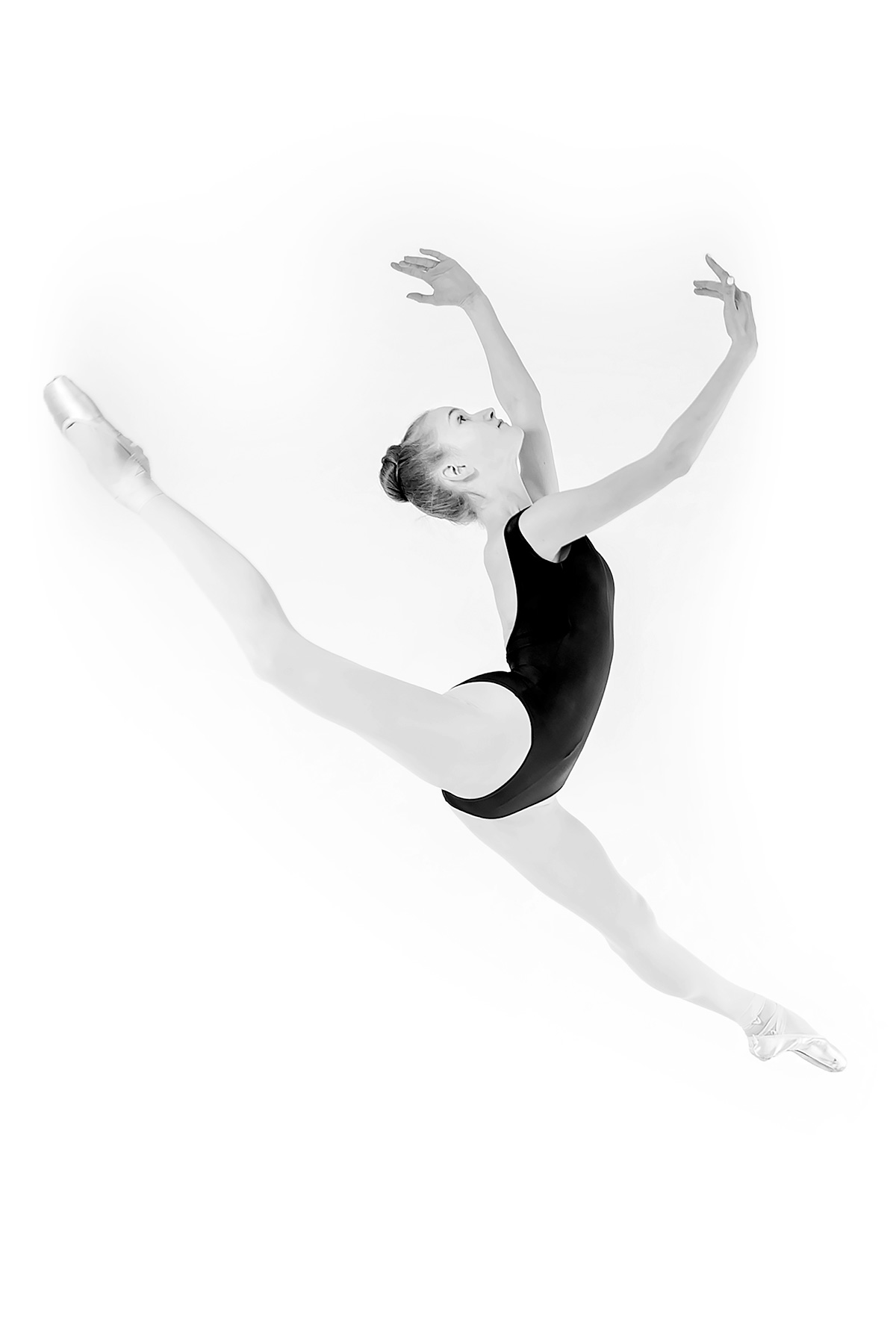 absence policy
Students and parents are responsible for knowing the class and rehearsal schedule and understanding that changes do occur. If a change or update is scheduled, it will be emailed and posted in the studio.  Every attempt is made to announce and post changes in a timely manner.
If a student is more than 10 minutes late to class, he or she will be permitted to observe the class. Students must attend all scheduled classes at their enrolled level and be dressed according to dress code for their level.
Instructors will continue to monitor lateness on a daily basis. Traffic and weather conditions occasionally make tardiness unavoidable and we are aware it is not always possible to enter the class, dressed, with hair done and shoes on, in a timely manner. A student will never be turned away, and attendance, even if it is observing, is valuable to the learning process.
The beginning of the class not only develops the muscles, builds strength and emphasizes correct body placement, it is the basis for the rest of the classwork including injury prevention.
If illness or another reason prevents the student from being able to attend class, he or she must either email or call RCD. Please give as much advance notice as possible.
Students are expected to attend all scheduled classes. If an absence is unavoidable a make-up class may be taken with permission from the instructor in their level or below.
An excused absence is one that is verified with a doctor's note for an illness, a death in the family, a religious obligation, a standardized test such as an SAT, or a college visit or audition.