2019
New RCD Merchandise-order by 2/15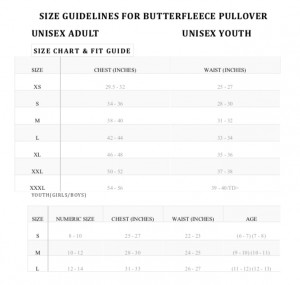 Twyla Tharp Master Class

Faculty member Mary Beth Hansohn is offering a very special opportunity for dancers! This is a rare opportunity for the dancers to learn from someone who has been studying and performing with a dance legend.
You can learn about Twyla Tharp here.
The master class will be held on Saturday March 2nd from 7-8:30 pm, and is open to ages 12 and up. Cost is $30, payable directly to Mary Beth Hansohn via check or cash. 
Click here to register.
Spring Break Classical Variation Workshop with Alexander Glaz