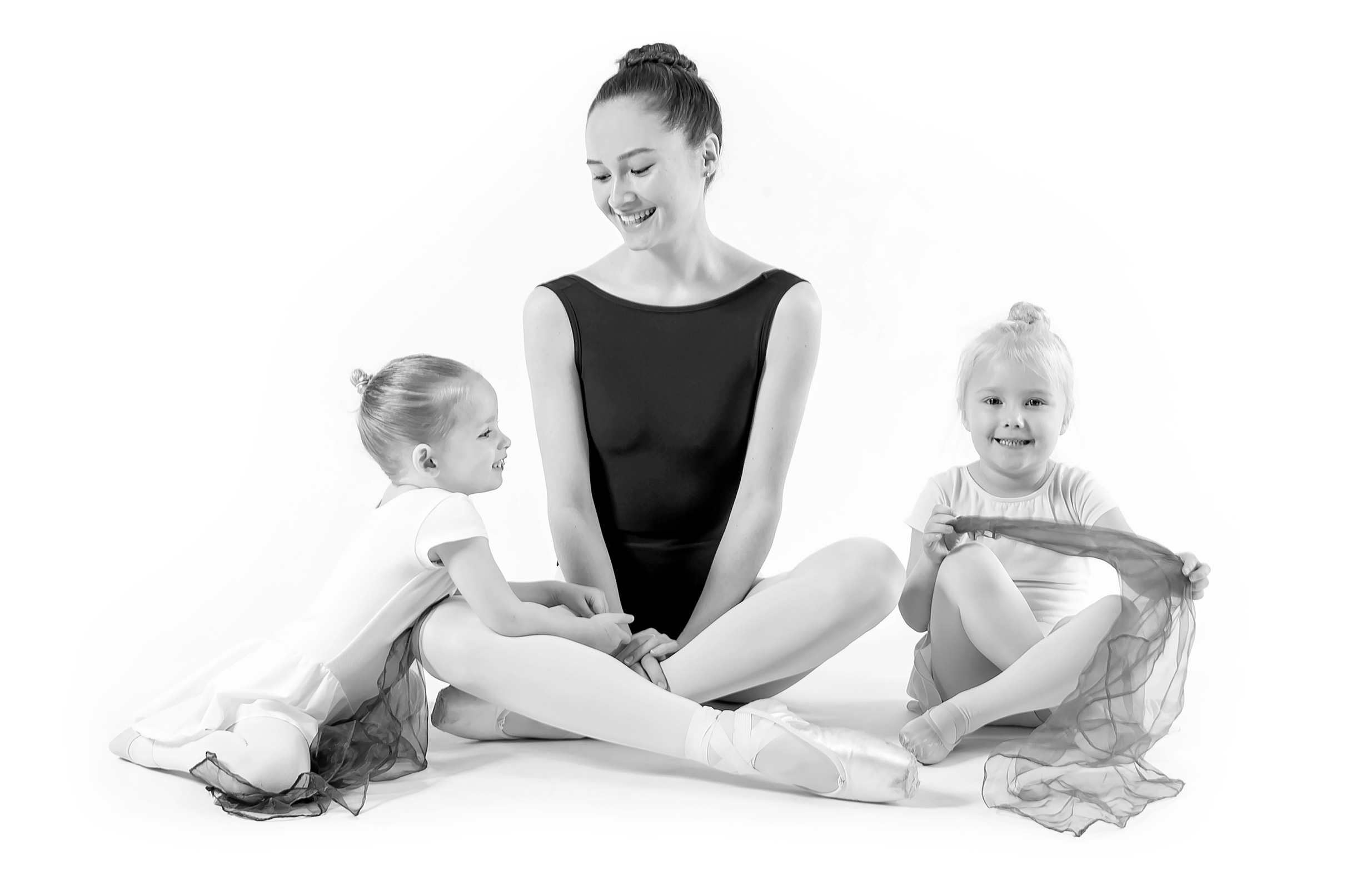 our philosophy
Progressive Syllabus | The Ridgefield Conservatory of Dance is dedicated to the use of a well-structured syllabus for all dance techniques. An age appropriate syllabus that takes into consideration both physical and mental development ensures the best and safest results in dance education.
Positive Approach | The Ridgefield Conservatory of Dance is dedicated to teaching in a positive, caring way while maintaining a disciplined atmosphere that challenges each student to excel. We recognize that dance education teaches much more than dance technique. Students are educated to be thinking artists who develop the skills of self-discipline, teamwork, and communication.
Professional Teaching Artists | The Ridgefield Conservatory of Dance is dedicated to attracting and retaining the best professional faculty of teaching artists and promoting their continued professional development. Degreed and certified teachers who have both professional performance and education experience in their specialized fields work in collaboration to ensure each student gets a quality education.
Versatile Curriculum | Recognizing the need for versatility in today's aspiring professionals and the unique aspects of each dance form to the recreational dancer, the Ridgefield Conservatory of Dance is dedicated to providing our students excellence in dance education including ballet, modern, jazz, tap, etc.
Why is education in the art of dance important? (Courtesy of the National Dance Education Organization) | Education in the art of dance develops the knowledge and skills required to create, perform and understand movement as artistic communication. A comprehensive education includes technique, improvisation, choreography, performance, observation and analysis. Exposure to dance history and cultures, kinesiology and anatomy, and movement theories helps to further enrich the dance education experience.
Research shows that students who study dance are more: self-motivated, disciplined and focused in their everyday lives; expressive in their communication of emotions, thoughts and feelings, and likely to excel in nonverbal reasoning and communication; creative and imaginative, and able to analyze critically their work and the work of others.
Individuals who study the artistic processes in dance become part of the imagine nation* of the USA. They are catalysts for innovation, engagement, collaboration, respect and tolerance–values that shape our 21st century society, global economy, and world culture. (*Courtesy of Arts Education Partnership)
Ridgefield Conservatory of Dance, Inc. is a 501(c)(3) non-profit tax exempt organization and offers equal employment and educational opportunities in accordance with all applicable Federal, State and local laws against discrimination on the basis of race, sex, religion, national origin, age, sexual orientation, or gender identification.