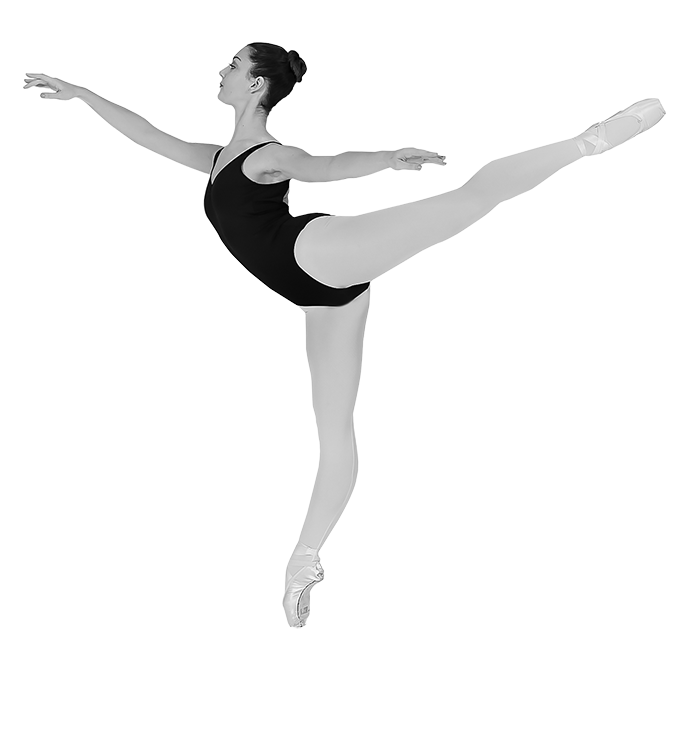 an exceptional experience
The Ridgefield Conservatory of Dance, a 501(c)(3) non-profit dance school, is nationally recognized as a "distinguished, high achieving, pre-professional performing arts school" that "nurtures young dance artists in strong movement technique." We are dedicated to educating and encouraging students to become knowledgeable, passionate, thinking artists.
Students of the Ridgefield Conservatory of Dance learn technique, artistry, and creativity…develop the skills of self-discipline, teamwork, and confidence…and aspire to performance opportunities in The Nutcracker, Ridgefield Civic Ballet, Contemporary Dance Ensemble, Junior Dance Ensemble, college dance programs, and professional dance careers.
Weather Cancelation
Amy Piantaggini
For Summer Programs visit our new registration page at https://dancestudio-pro.com/online/ridgefieldconservatoryofdance
Our annual Spring Concert will be held May 21 and 22 at Ridgefield High School.  Tickets on sale now at 440 Main St.